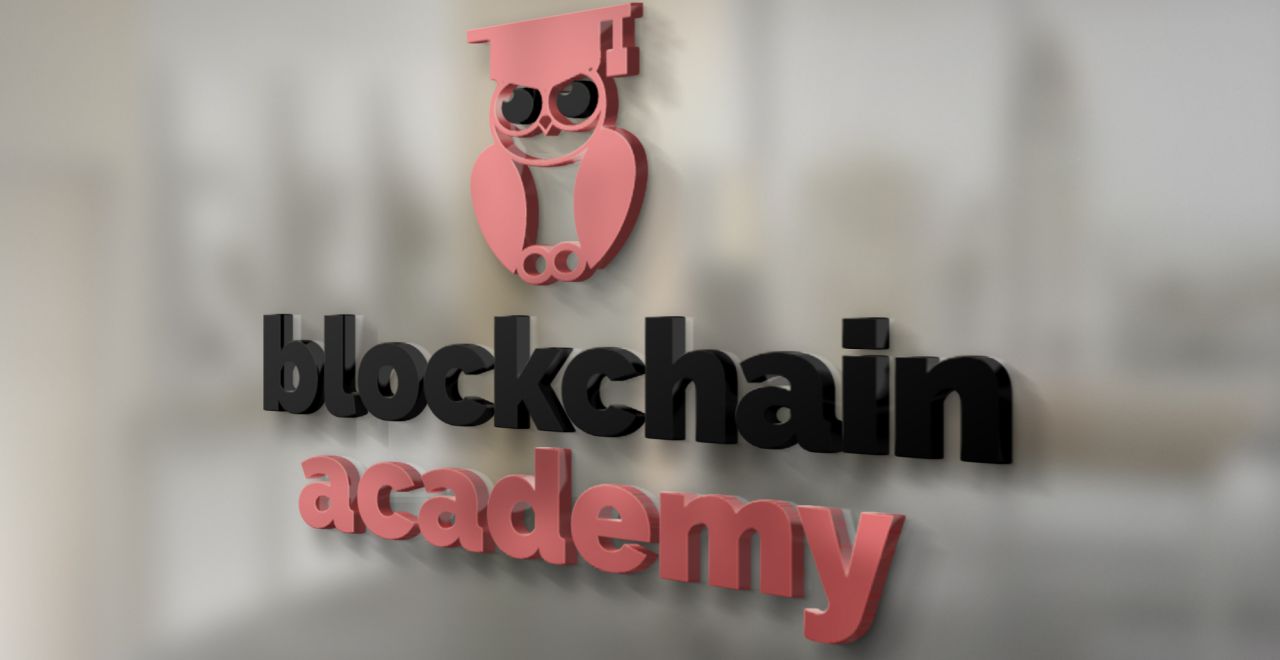 Blockchain Academy Plt. is a legally registered and accredited training provider based from Kuala Lumpur, Malaysia. We specialize in classroom and online learning. Subjects we cover include blockchain, smart contract development,  DApps and FinTech related subjects. The academy was officially registered as a training provider with SSM with Regd No: LLP0011382-LGN. The name Blockchain Academy and logo(s) are copyrighted registered trademarks (No: 2018001757) solely owned by the founders of Blockchain Academy, Plt.
Our mission is to become Asia's leading blockchain and fintech training center. Our courses are designed for all levels including school leavers, business owners, entrepreneurs and even coders. We have successfully trained more than 1000+ pax from various industries and backgrounds. We aspire to continue teaching and delivering 'real' hands-on, practical, industry level training.
Our training methodology differs from many other academies. We only teach what is important, job-related and in-demand. We throw out clutter and focus on hands-on practical training with real-world examples and case studies. Participants who graduate with a Blockchain Academy cert are not only well equipped in terms of knowledge but are also ready to meet the challenges and demands of the jobs they apply for.
The future is already here! We believe blockchain technology is already disrupting many industries and processes. According to a report, $3.9 Billion US Dollars has already been raised for blockchain and FinTech projects in 2018. More will be pouring in this year 2019. Blockchain related jobs have also become highest paid and in-demand. That is why we have partnered with some of the top industry practitioners, colleges and universities to bring quality blockchain and FinTech education.
It's time to learn, upskill and certify yourself.