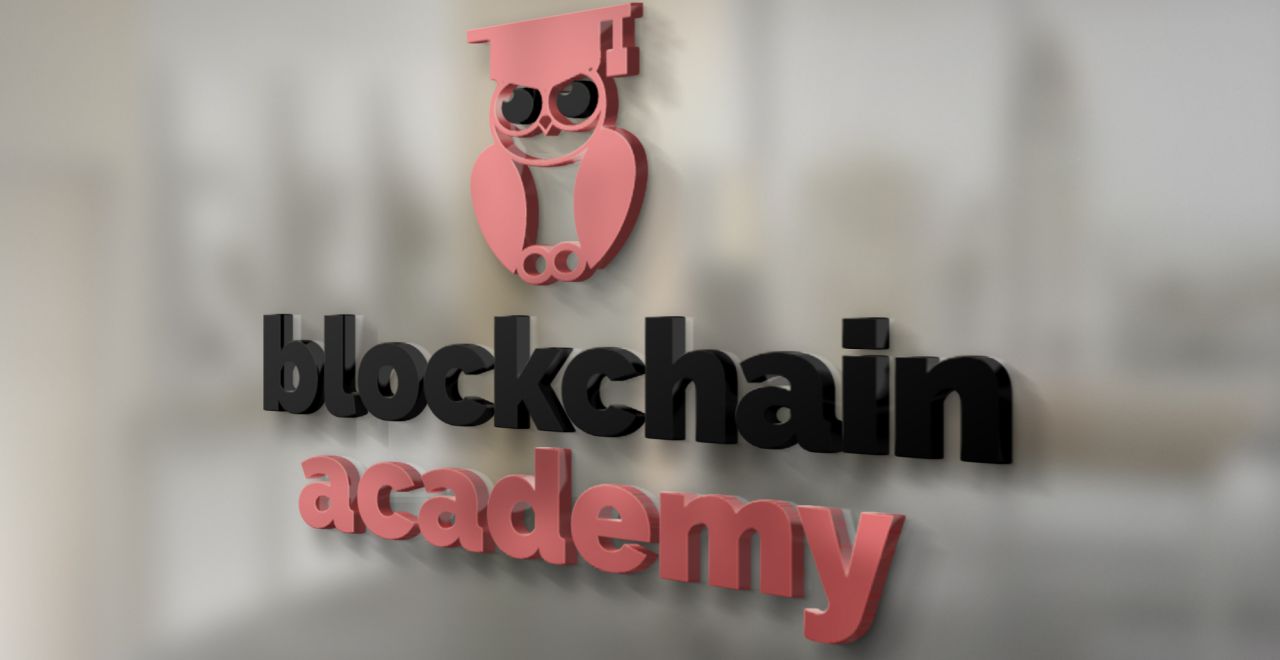 Blockchain Academy is a trademark brand name registered by Blockchain Academy PLT (SSM Regisration No: LLP0011382-LGN)  in Malaysia.
We specialize in classroom and online learning mainly focusing on core blockchain subjects. However, we have recently partnered with some of the worlds top universities and colleges to introduce other subjects to our students such as smart contract development,  Solidity programming, dApps (decentrlized application) programming, machine learning, Ai, IoT and other FinTech related courses.
The name Blockchain Academy and logo(s) are copyrighted registered trademarks (MyIpo No: 2018001757) solely owned by the founders of Blockchain Academy, Plt. If you notice any company using the name Blockchain Academy or the owl logo similar as ours, they are in direct copyright infringement. If reported, they can be liable to a law suit.
Our mission is to become Asia's leading blockchain and fintech training center. Our courses are designed for all levels including school leavers, business owners, entrepreneurs and even coders. We have successfully trained more than 1000+ pax from various industries and backgrounds. We aspire to continue teaching and delivering 'real' hands-on, practical, industry level training.
Our training methodology differs from many other academies. We only teach what is important, job-related and in-demand. We throw out clutter and focus on hands-on practical training with real-world examples and case studies. Participants who graduate from Blockchain Academy PLT. are not only well equipped in terms of knowledge and skills but are also ready to meet the challenges and demands of the jobs they're in or want to apply for.
Discover how getting blockchain certified can help you in your career and salary.
Have questions? Get in touch with us.