4.9/5.0 Star Rated Academy In Google
Great info sharing of the blockchain scene and how to go into it.


Great speaker and amazing insights of blockchain and fintech industry!


Extremely glad I attended this program. Well presented. Well explained. Thumbs up!


Blockchain Development Services
We don't just teach blockchain, we build secure & affordable blockchain applications too.
In The Blog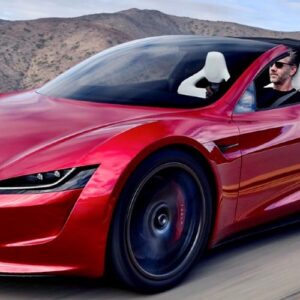 Are you an online gamer? If you're not one, you should become one soon. Why? Because, a blockchain gaming company based in Central Europe is turning heads and creating a real value for users and their online gaming business. They're giving a real Tesla car to a winner of its game. Read on and you'll understand why blockchain gaming infused with NFTs is becoming the next 'big' thing. Or is it?
You must have heard about NFTs or Non Fungible Token. This blockchain powered utility token has been raving news sites and media portals lately. Binance announced its recent tie up with Hermitage Museum, the world's second largest art museum after the Louvre, Paris. They are planning to tokenize art masterpieces created by Leonardo Da Vinci and Vincent Van Gogh.
During the recently concluded 4th Ethereum Community Conference (EthCC 4) held in Paris from July 20-22, #VitalikButerin (creator of Ethereum) shed some pretty amazing insights. He feels Ethereum is designed more than just to cater to the Decentralized Finance (DeFi) ecosystem.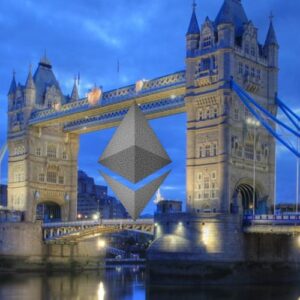 What's with Ethereum's latest hard fork titled EIP-1559? How will it affect 'gas prices'? Read this post if you want […]
Latest Industry Reports (FREE)
Download these valuable reports to learn more about blockchain & crypto trends in 2021/2022.