Understand the theory of technical analysis and what is the best approach to take when analysing market conditions. Learn how professional fund managers apply technical combined with funamental analysis and learn how to go in at just the right time to or to exit your positions.
---
What You'll Learn
Background and basics of technical analysis.
Why technical analysis works.
Apply technical analysis as an important component of security analysis.
How to combine technical and fundamental analysis.
Constructing and interpreting charts.
Understand how chart patterns reflect the principles of behavioral finance.
Introduction to technical indicators.
Testing a few indicators that work for specific type of asset trading.
Apply specific technical strategies to the investment selection process.
The magic of Relative Strength Index (RSI).
Develop trading strategies based on technical theories.
Evaluate indicators and patterns based on quantitative analysis.
Psychology of trading in traditional and cryptocurrency markets.
---
Course Hours & Delivery
This is an online, self-paced course developed by New York Institute of Finance (NYIF). Participants are required to complete all modules within 6-weeks (2-3 hours per week). Once enrolled, you will be guided by our moderator who will further assist you to complete the course.
---
Instructor
Michael Carr
Instructor at New York Institute of Finance (NYIF)

Michael Carr is an American investor, a Chartered Market Technician (CMT) and a contributing editor for Winning Investor Daily. He is a longtime member of the Market Technicians Association (MTA), where he serves as the editor of its newsletter called "Technically Speaking".
---
Moderator
Amarjit Singh
Principal, BlockchainAcademy.asia
Amarjit is a Microsoft Certified Systems Engineer (MCSE) and a Certified Bitcoin Professional (CBP) from c4. He has over 20-years experience in IT, Network Security, Banking, Education and Project Management. Apart from teaching blockchain, Fintech and smart contracts, he and his team is also assisting many Fintech startups with designing robust, state-of-the-art, blockchain-enabled  Fintech applications. Amarjit is a Board of Director for IDACB (International Decentralized Association of Cryptocurrency & Blockchain) and a TEDx speaker.
---
Pre-requisite
Anyone can enroll in this course. No prior knowledge of technical trading is required.
---
Certification
Upon full course completion, students will receive TWO certificates. You may display these certs in your LinkedIn profile.
Verified certificate from NYIF (optional paid upgrade)
Certificate of Completion from Blockchain Academy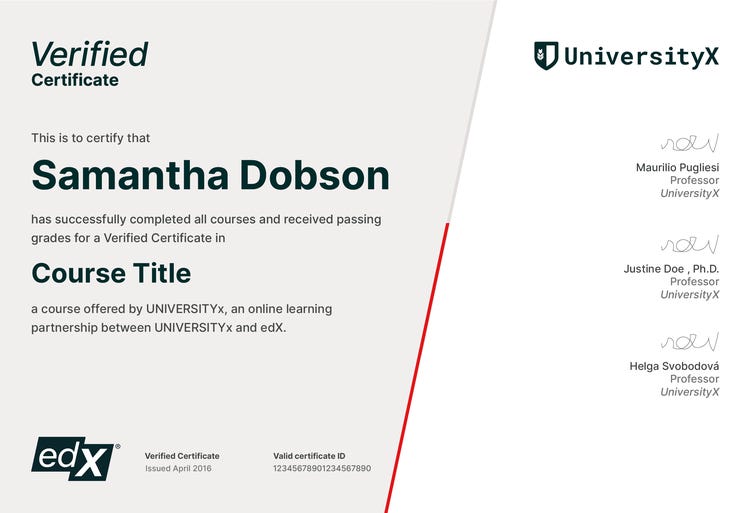 ---
Frequently Asked Questions (FAQ)
---
NOTE: BlockchainAcademy.asia is in partnership with University of Hong Kong via edX. When you enroll into this course, and if you decide to upgrade to the verified path, we may receive a commission from the organization or university.
Quick Glance
Online Self-paced
Duration: 6-weeks
Moderator
Language: English
Video Tutorials
Fee: $50
561 Students Enrolled
Status: OPEN
Your details are 100% safe!