Learn all about IoT and gain an in-depth understanding of what exactly it is, how it works and how to use it to empower your ideas and business goals.
---
What You'll Learn
Everything you need to know about Internet of Things (IoT).
Learn what constitutes a good IoT design.
How to use IoT in your area of expertise.
In which industries IoT is being deployed (IoT use-cases)
What is the Future of IoT?
---
Course Hours & Delivery
This is an online, self-paced course developed by Curtin University. Participants are required to complete all modules within 4-5 weeks. Once enrolled, you will be guided by your instructor(s) and moderator who will further assist you to complete the course.
---
Instructor(s)
Ian Murray
Professor and Curtin Academy Fellow at Curtin University
Professor Iain Murray AM, is a Professor in the School of Electrical Engineering, Computing and Mathematical Sciences at Curtin University, specialising in networking, embedded systems, and assistive technology. He received his B.Eng. (Hons) and Ph.D. in Computer Systems Engineering from Curtin in 1998, and 2008, respectively. He is a Curtin Academy Fellow and was appointed a Member of the Order of Australia for his contributions to education in 2016.
---
Siavash Khaksar
Academic at Curtin University

Siavash is an academic in the School of Electrical Engineering, Computing and Mathematical Sciences at Curtin University. He received his B.Sci in Electrical and Electronics Engineering from Azad University, Science and Research branch in Fars in 2012, his M.Eng in Electrical Engineering with a focus on Embedded Systems from Curtin University in 2015, and is currently undertaking post-graduate research focusing on assistive technology and use of motion sensors and machine learning to help children with cerebral palsy. He specializes in embedded systems and digital hardware-software code sign.
---
Pre-requisite
Anyone can enroll in this course. No prior background in IoT is required.
---
Exam & Certification
Upon course completion, you can opt to upgrade (Verified Path) to sit for the online exam (optional). Once you pass the exam, you will receive a University of Curtin UniversityX signed certificate. Don't hide your achievements! Display it in LinkedIn today.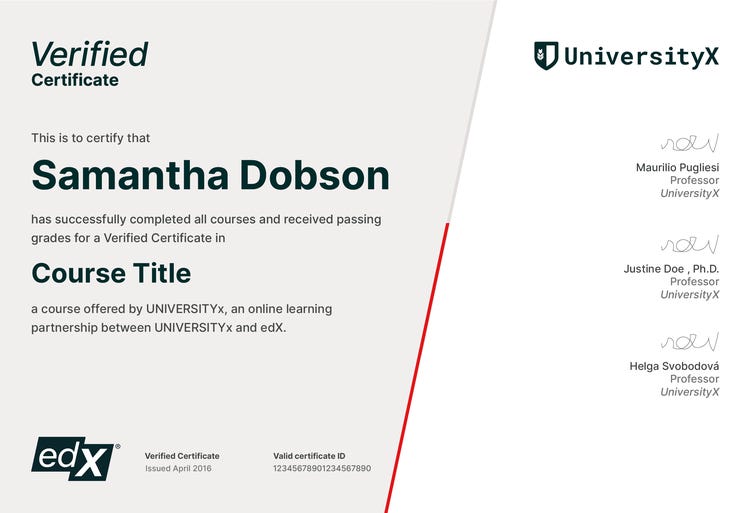 Frequently Asked Questions (FAQ)
Have Questions?
We are here to help. Click the chat button to speak with us.
BlockchainAcademy.asia is in partnership with this organization or university. When you enroll and upgrade to the verified path, we may receive a referral fee.
Quick Glance
Online Self-paced
Duration: 4-5 weeks
Language: English
Video Tutorials: Yes
Fee: $10
127 Enrolled
Enroll
Your details are 100% safe!