Blockchain is revolutionizing industries across the globe. Many sectors have been impacted and many more will be transformed. Learn from the experts at Linux Foundation. Study 'real live' use cases. Know what the future holds for Blockchain technology.
Basics of blockchain technology.
Learn why Blockchain is a revolutionary tech.
Discover the true potential that could change the business world.
Study what problems blockchain is solving.
Discuss blockchain use cases which are in 'real-world' production.
Certificate (optional)
Upon successfully completing this course, you may upgrade to the Verified path to attempt the online assessment. If you pass, you will receive a Linux Foundation signed certificate.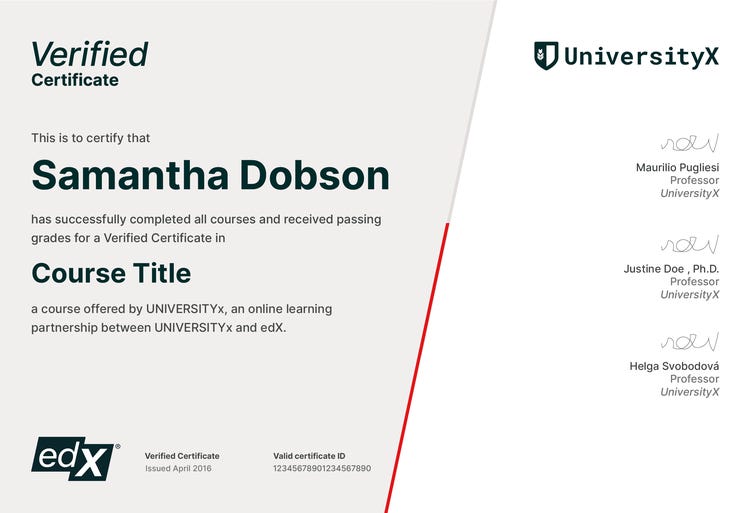 Testimonials
It was an amazing experience. I highly recommend it for all ages and sectors!


Learned something new and very interesting topic to know about.


Learn a lot about blockchain technology from these people. Awesome!


Frequently Asked Questions (FAQ)
Questions?
Click the chat button on your right (during office hours) or WhatsApp us!
Quick Glance
Online Self-paced
Duration: 14 weeks
Language: English
Videos: Yes
Fee: $0
1028 pax enrolled
Ratings : 4.8 / 5
Enroll
Your details are 100% safe!
NOTE: BlockchainAcademy.asia is in partnership with Linux Foundation via edX. When you enroll in this course, and only if you upgrade, we may receive a referral fee.